Today's Internet can feel like a complex and constantly shifting landscape, a challenging place for any business. At Blink;Tech, we simplify the complexity of the web, providing expert web engineering, quality crafted content, and creative social media strategies that are all uniquely tailored to your business, project or cause. We build web spaces designed to cut through the noise so your message finds the people looking for you.
Blink;Tech is more than just tech service.
We are a true tech partner.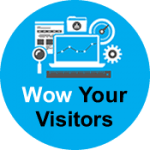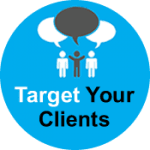 Internet Marketing
Through a full suite of Internet marketing services, we help your message reach the people looking for you.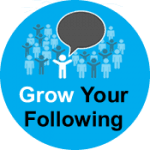 Social Media
We have the expertise to manage an existing social media presence or build a cross-channel platform.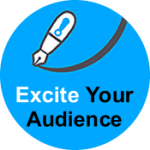 Content Production
From blogs to video production, our team of creatives can tell your story in a way that excites and inspires.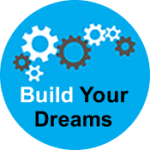 Web Engineering
Dream big! Our engineering team specializes in the development of cutting edge, web-based systems.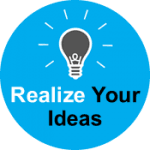 Web Startups
Have a visionary idea? We create turnkey solutions to help bring your innovative business ideas to life!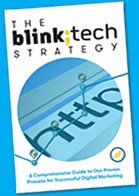 A COMPREHENSIVE GUIDE TO OUR PROVEN PROCESS FOR SUCCESSFUL DIGITAL MARKETING