A COMPREHENSIVE GUIDE TO OUR PROVEN PROCESS FOR SUCCESSFUL DIGITAL MARKETING

LEARN HOW SMS TEXT MESSAGE MARKETING CAN HELP GROW YOUR BUSINESS

DON'T MISS OUR VIRTUAL EVENT, "PREPARING YOUR BUSINESS FOR A POST-PANDEMIC BOOM"

DON'T MISS OUR VIRTUAL EVENT, "PREPARING YOUR BUSINESS FOR A POST-PANDEMIC BOOM"

Own The Web Make Your Mark
Web Design, Web Development, Internet Marketing,

and Startup Web Solutions
Since 2005, we have been providing superior web design, web development, website hosting, web engineering, and customized web solutions.  We design websites to offer the best user experience and optimum search engine friendliness for both desktop and mobile devices.
But just having a website these days is not enough. We are also a full-service digital agency, specializing in internet marketing, social media management, and SEO. Our talented marketing department specializes in inbound marketing strategies, social media, content creation, and digital advertising. Whether you just need help with your small business digital marketing, are wondering how your growing business can best leverage AI, or need a complex custom web-based system, we can help! The friendly Blink;Tech team is competent, adaptive, and responsive.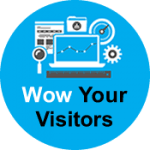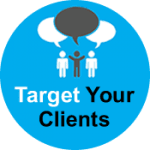 Internet Marketing
Through a full suite of Internet marketing services, we help your message reach the people looking for you.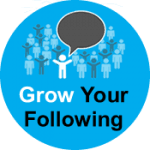 Social Media
We have the expertise to manage an existing social media presence or build a cross-channel platform.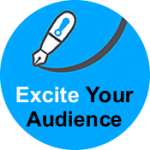 Content Production
From blogs and video, to graphics and music, we can tell your story in a way that excites and inspires.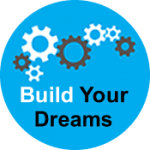 Web Engineering
Dream big! Our engineering team specializes in the development of cutting edge, web-based systems.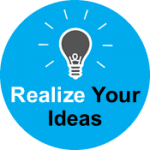 Web Startups
Have a visionary idea? We create turnkey solutions to help bring your innovative business ideas to life!
Based in St. Petersburg and Sarasota, Florida, we serve a wide range of clients throughout the U.S. and Canada, and have helped every level of business, from startups to large, well-established companies.
Blink;Tech is more than tech services. We are a true tech partner!
What are the Advantages of Working with the Blink:Tech Team?
Partnering with the Blink;Tech team can provide expertise that may be lacking in a smaller group of full or part time in-house employees. Our team consists of web developers, digital marketing and SEO experts, and professional content creators. Our team members can be brought in on an as needed basis, saving you valuable resources searching for a specific web expert when the need arises.
Hiring full or part time in-house employees with the specialized expertise to fulfill your business's digital marketing, SEO, website development and maintenance, and web security needs can get very costly. By hiring our professional and dedicated team with expertise in all these areas can save a small fortune in payroll and have big benefits on your ROI.
Partnering with the Blink;Tech team means your in-house marketing and sales employees can focus on the branding, messaging, and critical client interactions that define your business. Our team is there in the background to work with them to help your business grow and reach new heights. We take care of the technical, allowing your team to focus on what counts the most – your customers.
BUILD – PROMOTE – EVALUATE
Utilizing our proven "Build-Promote-Evaluate" strategy, Blink;Tech's friendly, professional team can help your business become more known, liked, and trusted by prospective clients on the web. Our proven, content-driven marketing strategies have helped our clients:
Increase web traffic
Grow their social media following
Improve results in organic search
Drive conversions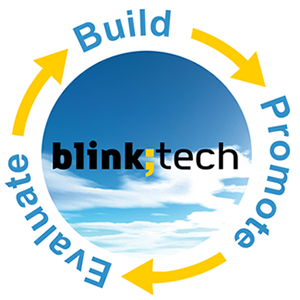 Want To Hear More? See What Our Clients Have to Say!