A COMPREHENSIVE GUIDE TO OUR PROVEN PROCESS FOR SUCCESSFUL DIGITAL MARKETING

LEARN HOW SMS TEXT MESSAGE MARKETING CAN HELP GROW YOUR BUSINESS

DON'T MISS OUR VIRTUAL EVENT, "PREPARING YOUR BUSINESS FOR A POST-PANDEMIC BOOM"

DON'T MISS OUR VIRTUAL EVENT, "PREPARING YOUR BUSINESS FOR A POST-PANDEMIC BOOM"

Own The Web Make Your Mark
Web Design, Web Development, Internet Marketing,

and Turnkey Web Solutions
Since 2005, we have been providing superior web design, web development, website hosting, web engineering, and customized web solutions.  We design websites to offer the best user experience and optimum search engine friendliness for both desktop and mobile devices.
But just having a website these days is not enough. We are also a full-service digital agency, specializing in internet marketing, social media management, and SEO. Our talented marketing department specializes in inbound marketing strategies, social media, content creation, and digital advertising. We can also handle all your hosting, security, and website maintenance needs. The friendly Blink;Tech team is competent, adaptive, and responsive.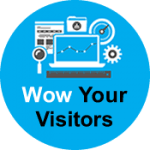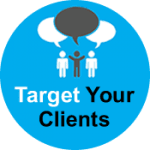 Internet Marketing
Through a full suite of Internet marketing services, we help your message reach the people looking for you.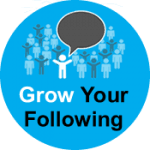 Social Media
We have the expertise to manage an existing social media presence or build a cross-channel platform.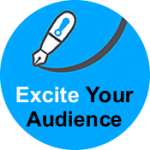 Content Production
From blogs and video, to graphics and music, we can tell your story in a way that excites and inspires.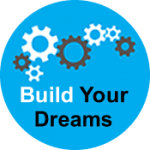 Web Engineering
Dream big! Our engineering team specializes in the development of cutting edge, web-based systems.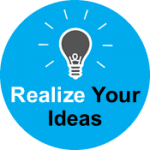 Web Startups
Have a visionary idea? We create turnkey solutions to help bring your innovative business ideas to life!
Based in St. Petersburg and Sarasota, Florida, we serve a wide range of clients throughout the U.S. and Canada, and have helped every level of business, from startups to large, well-established companies.
Blink;Tech is more than tech services. We are a true tech partner!
Want To Hear More? See How Much Our Clients Love Us!